Comfort Is Key With Your Homeowners Insurance Company
Article Posted by Expert Author:
Carly Jorge
on 04/08/2013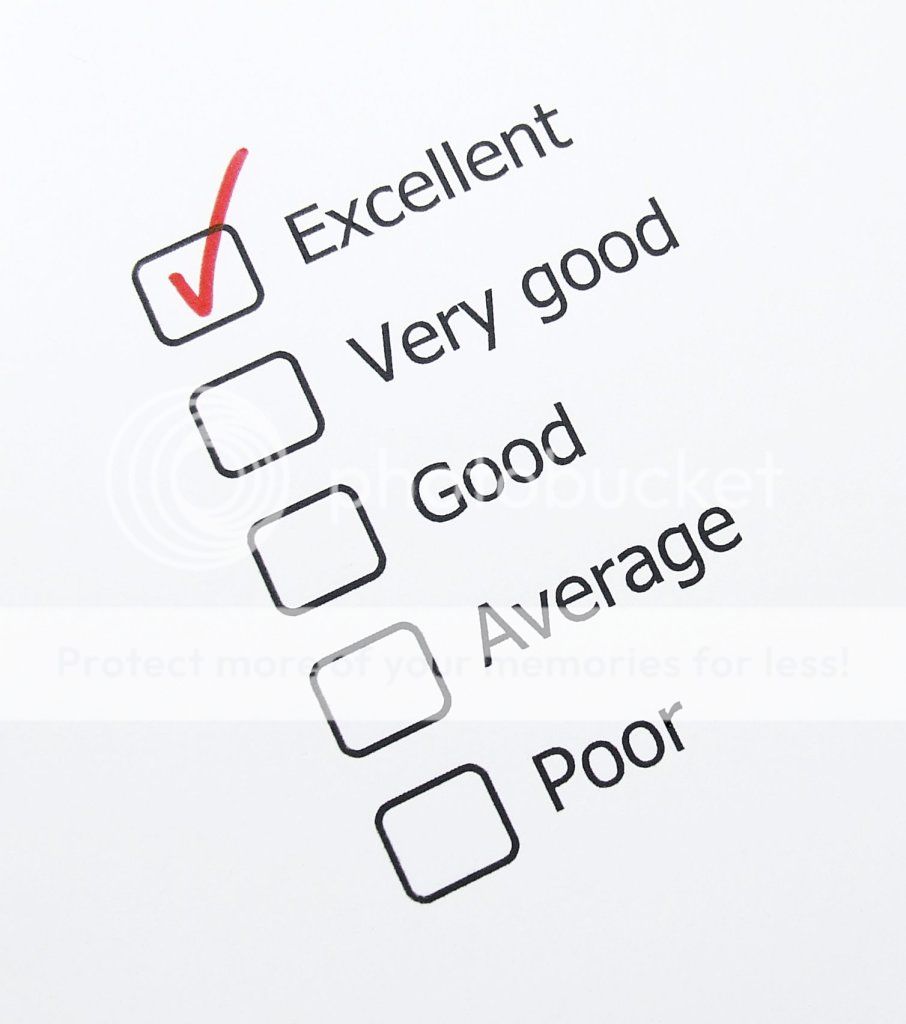 Comparing San Antonio homeowners insurance companies can be a daunting task, especially if there are many to choose from in your area. But you can make choosing the right one for you a lot easier by checking their customer satisfaction ratings. This can be done by consulting independent companies like JD Power and Associates. Your state's Department of Insurance is another good place to get this information.
Looking at customer ratings can really help to put things in perspective for you. But should you see a negative review, try not to let it taint your opinion of a company. Several negative reviews will be more indicative of trouble with an insurer than one.
The most important thing about the homeowners insurance company you end up with is that you are comfortable with them. Should the time come to file a claim, having the knowledge, professionalism and expertise of a quality company will help you settle your claim that much more efficiently.
Article Posted In:
Useful Tips
Homeowners Insurance
Categories:
Homeowners Insurance
,
Finding Discounts
,
Useful Tips
,
Home Owners Insurance by City
,
News
,